PROGRAMS
Our programs are tailor made for every individual regardless of age, fitness level or previous training experience
CrossFit Basic
The program is intended for the ones who experience CrossFit for the first time. During training sessions athletes are introduced to the methodology of training and training techniques. The coach devotes special attention to the correct movement performance, monitors and evaluates general fitness level of each and every individual, and gradually and carefully progresses with athlete towards more intense training sessions. Every athlete receives a certificate of completion of the CrossFit Basic program.
CrossFit Class
This is an intensive, classic CrossFit training course where all elements of CrossFit are fully implemented. It is designed to develop strength, power, skills, weightlifting and generally increase the fitness level of athletes through interesting, variable, competitive and time-programmed training sessions.
FULL BODY

FULL BODY workout is a medium intensity functional training, used to improve your endurance and fitness overall. Intervals, tabatas or circuit training, Full body workout is always different and dynamic, suitable for everyone, younger or older people, whether you are in a good shape or not. Full body is consisted of various body weight exercises and training with lighter weights. It is ideal for anyone who wants to loose fat and have better body shape in a fun, but challenging way.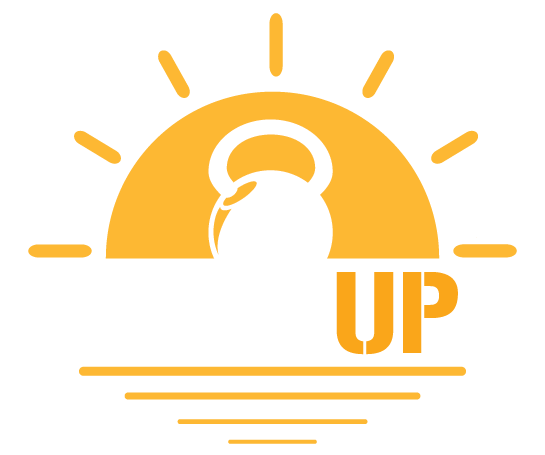 Rise Up
Early group class training for all that like to start the day as winners. Rise Up is functional fitness training that has emphasis on stretching, raising body temperature, burning fat and improving your overall fitness level. Training at 6:30 am  will definitely prepare you for the work assignments of the day!
Glute & core

Circuit training intended for women in a combination of body-weight exercises and exercises including external load with an emphasis on strengthening the buttocks, legs and torso. Everything what every woman needs!
Glute & Core training will suit everyone, regardless of whether you have yet to start or training is your daily routine. In training, you can always choose between easier and harder exercises, and thus adapt the training to yourself.
PRIVATE SESSION

If you cant organize or join group classes we offer option for private session 1:1 with personal coach. Also if you have friend and both of you cant come to group classes ask us for personal training 2:1 with coach.
PRIVATE SESSIONS
Don't want group training!
We also offer private 1: 1 or semi-private training's with your choice of any coach available. To order private training, contact us by email or contact form.